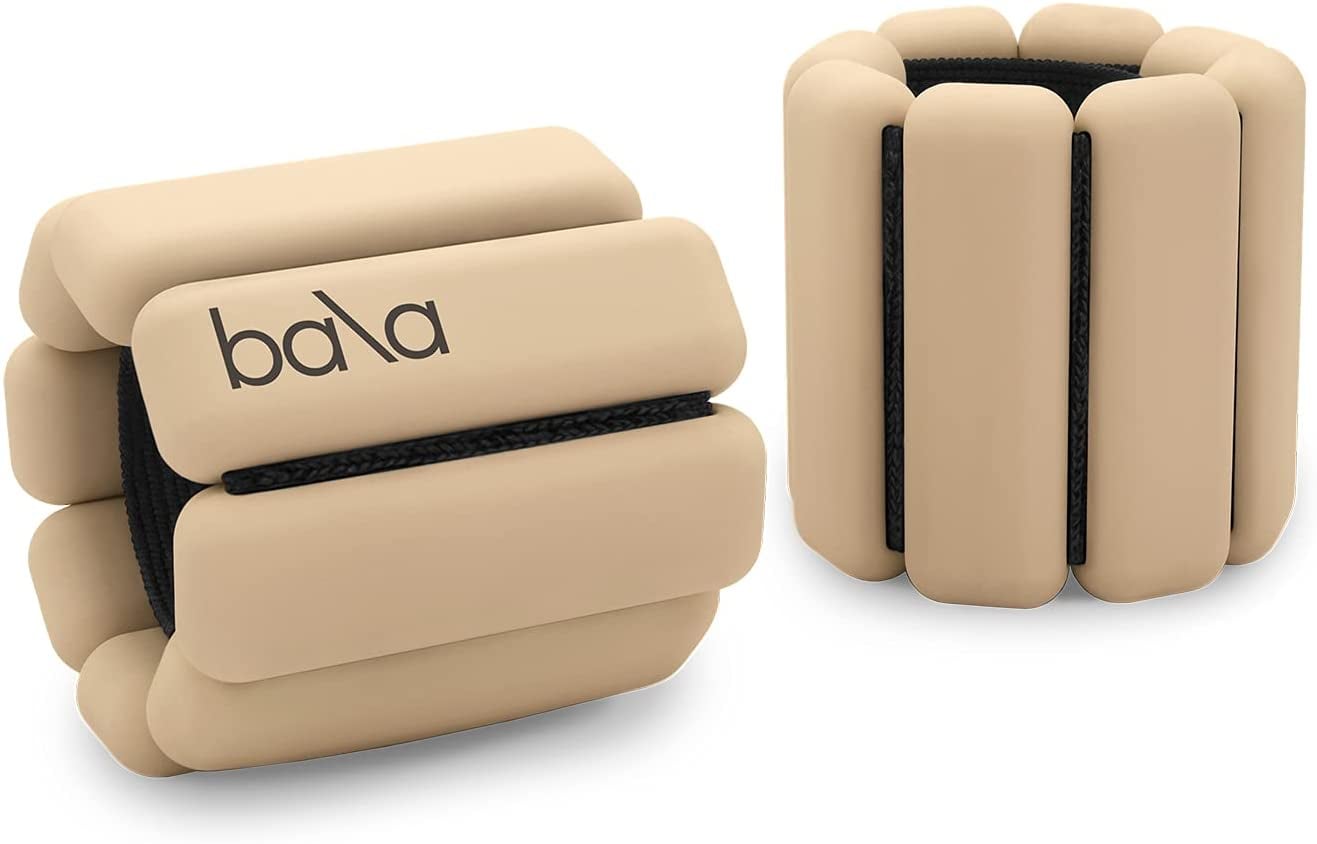 Tis the season to start preparing for Christmas! More importantly, what can you get your fitness-crazy girlfriend this year? It might feel like a struggle if she has all the weight-lifting belts or gym leggings in the world, but we can promise you that she would love to revamp her fitness essentials.
Gym girls are the best girls to have, but they are also the fussiest. They have refined tastes and they know what they want, so how do you figure out what they want without asking them? We have the essential guide to the ideal stocking fillers that she not only needs but will love them!
Get online, make the most of the black Friday discounts, and consider getting her the following gifts:
2 Litre Water Bottle
Not only does everyone need to invest in a good water bottle for their health, but investing in plastic, two-litre bottles will reduce plastic waste by avoiding single-use plastic bottles. There are so many amazing water bottles that are useful for the gym, and two-liter bottles practically give you your whole day's water supply. If your girlfriend prioritises her health, she should be drinking enough water each day. Her gym session might be ruined if she does not have a sufficient water bottle, so why not save her from that problem occurring again? It is just a small and fun stocking filler that your girlfriend can use every single day.
Resistance Bands
Hopefully, if your girlfriend is a fitness enthusiast she will already have an impressive collection of resistance bands. What you might not know is that there are good and bad resistance bands. If you have noticed your girlfriend either complaining about her bands or expressing how she wants to try them out, you should get her some to try out. The best quality and most durable bands will be on the more expensive end of the spectrum, but realistically you do not need to spend more than £20 on each band. They are an effective way to take your workouts to the next level, so perhaps you can pinch their bands of hers for your workout.
New Gym Clothes
A girl can never have too many cute gym sets, and even if her wardrobe is full to the brim with clothes we can assure you she would be over the moon for a new gym outfit. Nothing makes a girl feel better than showing up to the gym in a sleek gym set that can help them have the best workout ever. Womens gymwear often comes in all different shapes, sizes and colours so make sure you keep in mind what your girlfriend would like. On the other hand, you might take the plunge and buy her something you think she would look great in.
Gym Supplements
Gym supplements are an essential part of any consistent, gym attendees workout. You can fuel your workout with pre-workout, and you can ensure your muscles will be recovered and ready for the next session with magnesium. They are so helpful, but many people buy them once, reap the benefits, and then forget to purchase them again due to the expense. Your girlfriend would appreciate a supply of the appropriate gym supplements to help her achieve her goals. It might be that one item she has been considering for herself but has not got around to trying out. Search from the range of BCAAs, pre-workout, creatine, and protein powder, the list is endless. Do your research and have your girlfriend's fitness goals in mind.